Best time for birding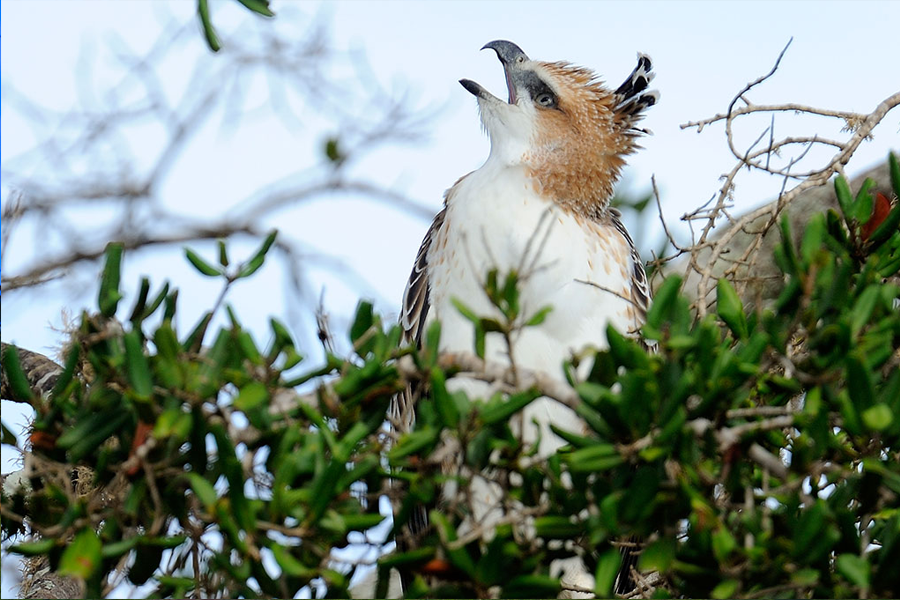 The island's two distinct monsoon seasons, hilly interior and various wet and dry zones means there is plenty of birdlife to satisfy birders year-round. Fir best weather, the ideal time to visit for birding remains between November and March, when migrant birds arrive.
Around mid-August is when the first migratory species are believed to arrive in Sri Lanka in large flocks flying from as far as Scandinavia and Western Europe to settle along the eastern, north-western and south-eastern coasts. The month of December has been declared as National Bird Month by Sri Lanka's Field Ornithology Group, the national affiliate of Bird Life International.